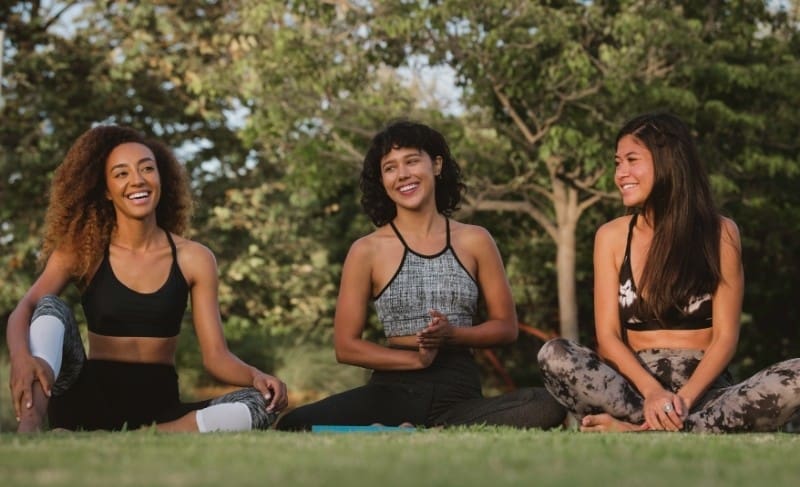 Many of us may think in order to get flawless, even skin we need to spend a lot of money on products, treatments and anti-aging regimens. However, there's lots of easy and AFFORDABLE ways to achieve a perfected skin tone without breaking the bank!
Here's a few ways you've been throwing away money when it comes to your skin care routine.
1. You're Working on the Exterior without Considering the Interior
Our skin is the window to the body. What goes into the body can effect your overall skin complexion. If you're not supplying yourself with enough water internal organs start to dehydrate and your skin can appear dull, dried out and lifeless.
The foods we eat can also cause breakouts and other signs of allergic reaction such as sugary, oily and greasy snacks. Another cause of poor skin is stress; its effects on the body can translate to acne and overall skin disruption. Make sure you're starting your skin care with proper nutrition, diet and wellness.
2. You're Focusing on Brand Names Rather than Ingredients and Results
Often times we'll believe if it's priced higher and found on all the high-end shelves, it has to be good! That may be true but its more effective to go off of ingredients and proven results over a number of years. Plus, why spend more on something that does the same thing for less???
For example, Clear Essence skin care products have been trusted for over 30 years to correct dark spots and uneven skin discolorations and are affordably priced under $15 USD!
We even have a full line of products affordably priced under $5 each, the Maxi-Tone Quick Tone Line, which provide a full regimen of easy to use, effective products. The Maxi-Tone Quick Tone Fade Creme is one of our #1 dark spot correctors for small spots or scars on the face, hands, or body. Use twice a day for 4 to 6 weeks to see improvement.
NOW: Clear Essence is offering a special promotion, purchase $75+ of Maxi-Tone Quick Tone Products and receive FREE SHIPPING on your order! Limited Time Only!!
3. You're Not Sticking to Your Regimen Daily
If you want results, you gotta do the work! Buying all the products in the world will do nothing for your skin if you never apply them! Don't let your skin care products just collect dust after you've purchased; stay consistent and let the products work their magic!!