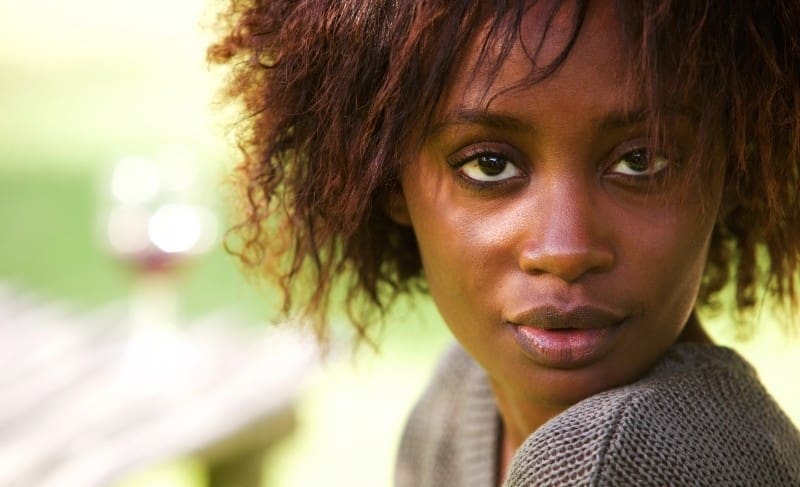 When it comes to your skin one to two products won't do everything you need. From face, body and treatment products, there's a few staples that should remain in your cabinet year-round to ensure perfect skin throughout all seasons.
Here's the 5 skin care essentials that should be apart of your daily and weekly skin care routine. Luckily all the items we're mentioning below are affordable as well! Each item retails under $8 so you can get your flawless skin on a budget! Read on for our tips.
Sunscreen – Apply Daily, reapply every 2-3 hours of direct sunlight
Even in the winter, skin should remain protected from UV rays and sun damage. Clear Essence® My Natural Beauty Moisturizing Body Lotion with SPF 15 is an ultra-lightweight, virtually invisible natural sunscreen offering SPF 15 protection.
This silky lotion is incredibly comfortable, even for sensitive skin types, this product forms a protective veil to prevent darkening or discolorations from UV rays.
Exfoliating Cleanser – At least once a week
Exfoliating your skin regularly helps to rid the body of dead skin cells that build up and cause the complexion to look dull and discolored. You can increase the number of types you exfoliate for an even brighter, more even tone.
The Platinum Line: Extra Strength Medicated Cleansing Bar plus Exfoliants is an all-over body complexion bar which can be used as a face wash for acne on normal to dry skin. This soap bar is uniquely formulated to maximize the performance of other Clear Essence® dark spot correcting products.
Dark Spot Corrector – Twice a day
Once you damage your skin whether from acne breakouts or sun damage, a dark spot can appear on the skin and leave you with discolorations that are hard to get rid of! 
Our top-rated dark spot corrector, the Exclusive Medicated Fade Creme gradually brightens skin discolorations (such as dark spots on the face and hands, age spots, acne scars and sun damage) with a high-potency formula containing hydroquinone (the gold-standard for skin lightening) which absorbs quickly into the skin and gently diminishes the look of dark spots and brown skin discolorations on the face or the body.
Body Oil – Apply Daily
When you hop out the shower does your skin feel extra dry and tight? Add a body oil for instant hydration that absorbs into skin and makes it extra soft!
Our Sensitive Line Moisturizing Body Oil not only promotes a healthy skin tone and smoother texture, this essential natural oil also can be used to begin the process of achieving an even-toned glow and brighter complexion.
Basic Lotion – Apply Daily
Whether you have a flawless complexion that you love or you're still working on some uneven patches, it's important to keep your skin moisturized. And don't forget those hard to reach places or easily dried out areas such as hands, feet, knuckles and elbows!
The Clear Essence Sensitive Line Texturizing Complexion Lotion is a light textured yet highly effective moisturizer. It is an easy to use lotion that restores the skins natural mechanical barrier, locks in moisture and reduces transepidermal water loss.
This full body lotion gives the skin a natural supple feel and reinvigorates the epidermis protecting the skin from harsh weather and reducing the dryness that causes ashy skin.