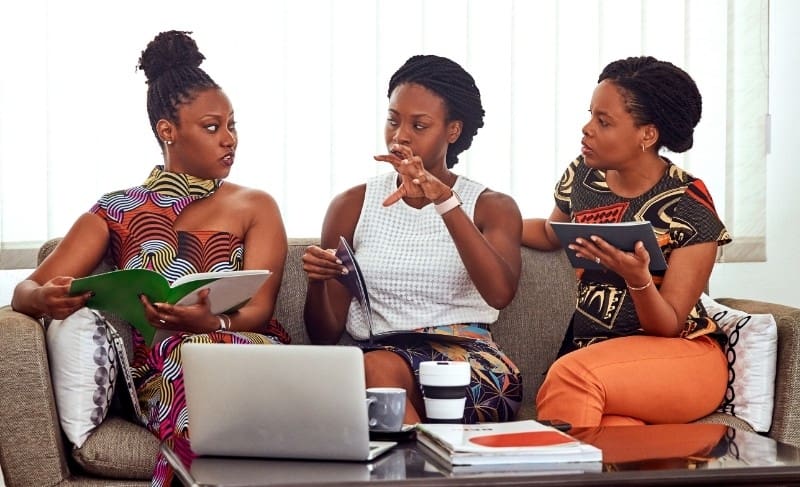 The Black Women's Network is a Los Angeles based women's group that strives to bring together Black women for resource sharing, network building and mentor support.
Their Annual Breakfast and Networking Forum is their biggest event of the year and was held October 25, 2014 at the Torrance Marriot. The theme was "I Believe in You…It's Your Time."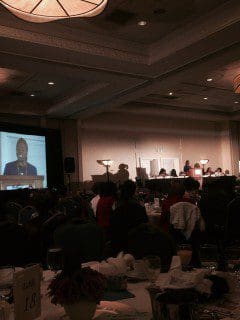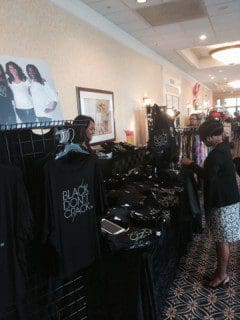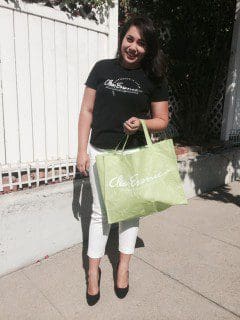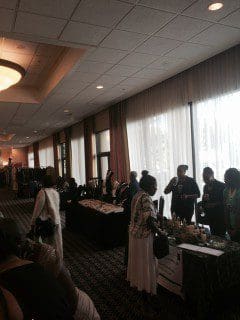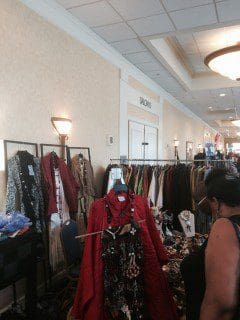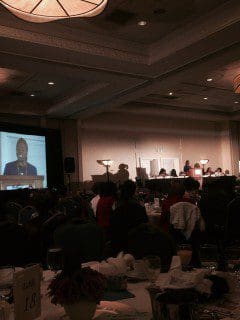 Speakers focused on their personal stories of overcoming challenges and how they came into their positions of leadership. Although not advertised as a church event, the speeches all gave credit to God and emphasized prayer.
There were also group sessions covering health and wellness, interviewing skills, and employment opportunities that gave tips on these important issues to the women in attendance. Within the hall ways of the hotel outside the large conference room were vendor booths. Vendors included clothing and accessories, jewelry, luggage and hand bags, coffee, candles and massage oils.
Clear Essence Cosmetics attended the event and passed out over 100 sample packs to men and women at the venue. Clear Essence staff members educated women on the products and informed them of the benefits of the skin care line to one's complexion and over all confidence.
As the overall theme of the event conveyed, Black women must connect with, influence and support one another to improve their opportunities within their communities and as business professionals. Clear Essence Cosmetics understands this goal and wants to put women at their best in terms of confidence and appearance.
For this reason, Clear Essence continues to support Black women's events similar to the Black Women's Network's Annual Breakfast and Networking Forum. Clear Essence Skincare products help to reveal a natural skin tone free of dark spots, blemishes or discolorations.
The staff members will only continue to support the community of Black businesswomen in any way possible to ensure their success as confident professionals.