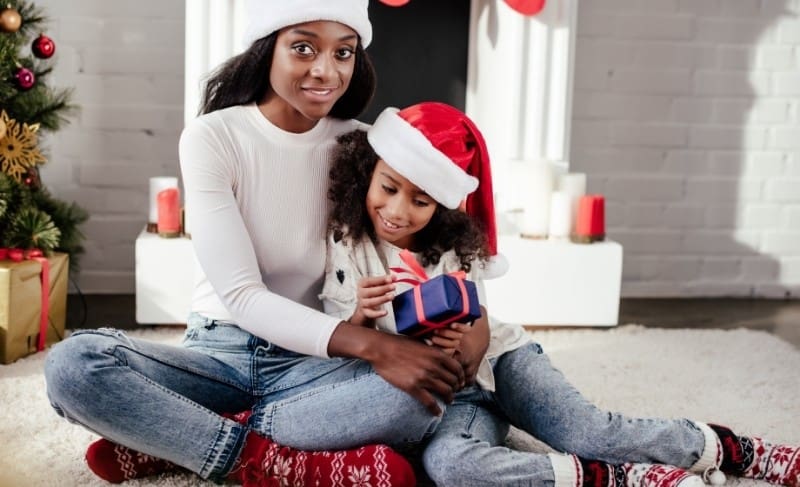 FOR IMMEDIATE RELEASE
Contact: Clear Essence Cosmetics
Tel: 909-565-4824 Email: cs@clearessence.com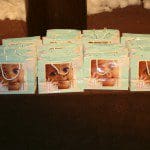 Clear Essence Cosmetics Gives During the Holidays (Fontana, CA, USA) Clear Essence Cosmetics, a skin care line scientifically formulated for people of color attended the Black Infant Health Program's 2013 Holiday Program and donated over 120 skin care samples to struggling mothers and 40 Baby Line product gift bags for their children.
The event took place on December 19th, 2013 and showcased the Black Infant Health Program's efforts throughout the year to help under privileged African American mothers living in Los Angeles, California. "Within a culturally affirming environment and honoring the unique history of African American women, the BIH Program uses a group-based approach with complementary client-centered case management to help women develop life skills, learn strategies for reducing stress, and build social support." (cdph.ca.gov) F
or this reason, Clear Essence Cosmetics saw this program as a deserving and well rounded charity to donate our products and time toward in support of African American women and mothers.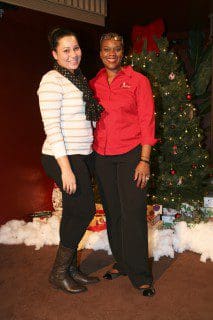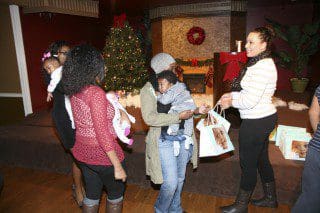 The program included dancing, singing, motivational speakers and words of encouragement towards the Black Infant Health Program and its clients. The event hall was filled with generosity, and the same community feeling that is present in the BIH program throughout the year. Food was served and certificates were presented to the mothers that participated throughout the year to help themselves and their children sustain fulfilling lifestyles.
Clear Essence Cosmetics donated over 120 skin care samples including the Clear Essence Complexion Soap, Clear Essence Medicated Fade Cream and Clear Essence Skin Beautifying Milk to give the mothers the confidence they need while supporting themselves and raising their children.
Clear Essence Cosmetics also donated over 40 gift bags containing two full sized products from the Clear Essence Baby Line. These products will once again aid these mothers in providing their children comfort throughout early child development.
Clear Essence Cosmetics is committed to serving its community and hopes to continue to be a part of similar efforts to support those in need.