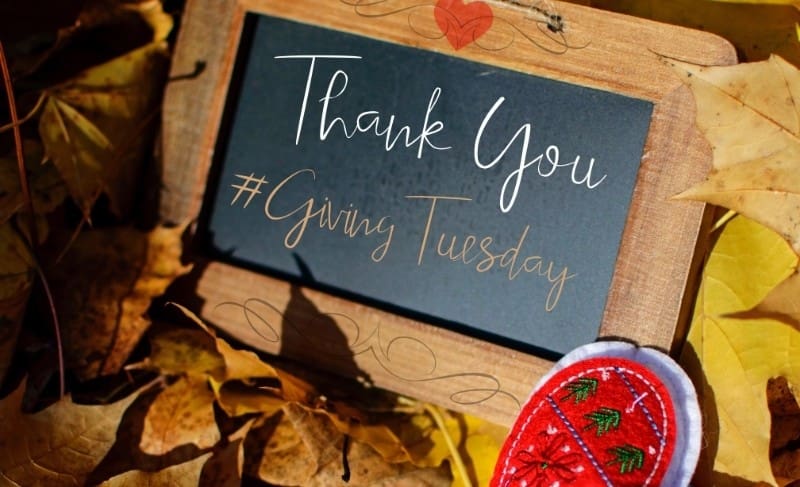 Giving Tuesday? How about Giving Month! Every year, we partner with a local non-profit organization in order to make sure we are doing our fair share.
This year, we are proud to announce that we will be supporting Heart of Gold Medical International by donating $1 for every order placed on our site this month. What wonderful news!
A Heart of Gold
Heart of Gold Medical International (HOGMM) is a registered 501c (3) nonprofit organization with a mission to provide health education, medicine and medical needs to the less privileged with ailments in remote African villages.
As a Company that sells products in Africa, we were more than overjoyed to join in on this worthy cause in celebration of Giving Tuesday. Check out this video from their December 2016 -January Mission trip.
"This is a video from our December 2016 – January Mission trip. Among the many things that inspires us is, the testimonies of those who have benefited from the "Magic pills", words used to describe the epilepsy continuous pills that is supplied to the epileptic patients. The community cannot stop thanking God for the "American Care", as they describe the Medical Mission. No patient pays a penny and all the volunteers are fed.  Please continue to support and pray."
For more information on Heart of Gold Medical International and to learn how you can help click here.
Looking to support this worthy cause and give your skin some loving? Click below!