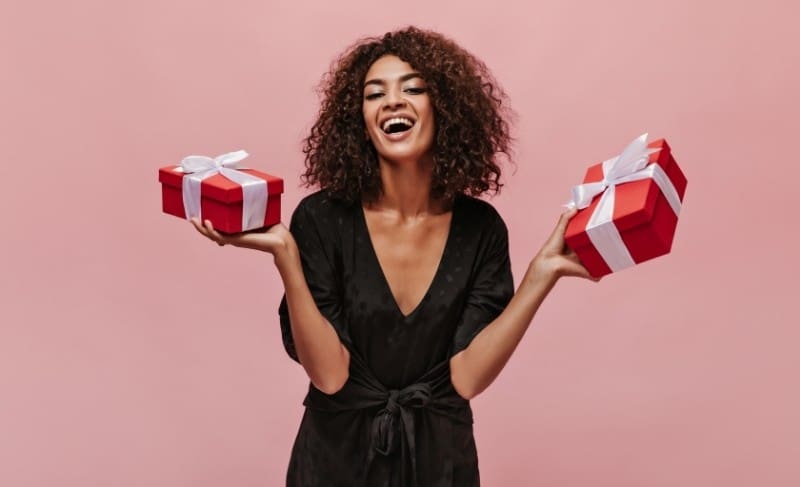 Valentine's Day is a day for couples to show their love. If teddy bears and candy don't fully capture your admiration, maybe this is the year to give your better half a full body experience! Make this Valentine's day a sensual and fun moment for both of you. 
Clear Essence Body Oils work perfect for a massage and have sweet, calming scents to relax the mind and body. Clear Essence Body Oils also contain natural ingredients perfect for all skin types and light traces of lightening extracts such as licorice, ginseng, chamomile and Vitamins A & E that tone the skin so you both can enjoy a flawless skin tone.
It's a treat you'll both love!
Clear Essence Specialist Skin Care Body Oil
Clear Essence® Specialist Body Oil is a unique moisturizer with vitamin A, vitamin E and a scented blend of lavender, rosemary and chamomile extract. Your skin will be moisturized and nourished while also being protected by Vitamin E which helps to correct marks and uneven tones. It is perfect for lightweight moisture during or after your bath.
Clear Essence Platinum Line Skin Beautifying Body Oil
This luxurious body oil promotes a healthy skin tone and smoother texture. The Platinum Line Skin Beautifying Oil is an essential moisturizer for dry skin can be used to begin the process of achieving an even-toned glow and brighter complexion.
This essential natural oil moisturizer for sensitive skin helps promote an even-toned glow. Added licorice extract, shea butter and sesame seed oil help hydrate the skin for a soft feel.
Clear Essence Sensitive Line Moisturizing Body Oil