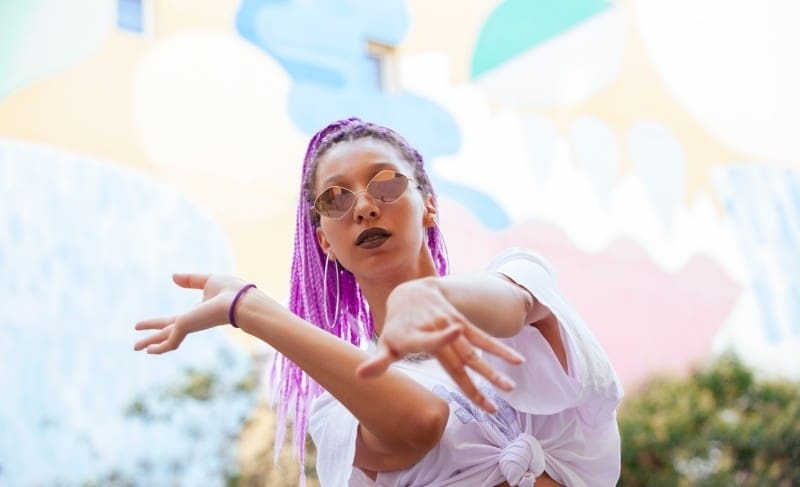 In 2018 you started to improve your skin care by drinking more water, maintaining a healthy diet, and vowing to take your makeup off every night. Did you stick to it? If you've already mastered the basics, here's a few skin care resolutions to maintain and perfect your skin even further this year!
Remove Dark Spots
In 2018 you used Clear Essence cleansers to achieve less breakouts and pimples. In 2019 it's time to work on those acne scars and dark spots still affecting your complexion.
Luckily Clear Essence has released the Exclusive Medicated Fade Creme w/ Sunscreen to help reduce the appearance of discolorations on the face, neck, hands or body. It is a velvety cream best used on dry skin types and comes in a whole new look that will make you excited to pick it up each day and night.
If you have oily skin we recommend our Platinum Line Skin Lightening Serum which is a light weight lightening gel that sits on top of the skin rather than soaking in to moisturize. Use either of these dark spot correctors twice a day for 4 to 6 weeks to see a spot-free even toned complexion.
Keep skin BALANCED
Is skin always too dry or too oily? A good way to keep skin in check daily is adding a toner to your skin care routine. A pH-balanced astringent helps control an oily t-zone and refresh dehydrated skin.
Try the Sensitive Line Antiseptic Cleanser which is great for irritated skin and calming redness. If you have a build up of dead skin and a dull complexion, use the Anti-Aging Alpha Hydroxy Acid Toner to regenerate healthy skin cells.
Reduce Hyperpigmentation
Our face is the first thing people see, however, its important to care for the skin on our hands, body and feet too!! Don't slack on moisturizers this year. You may already notice your elbows, knees or knuckles gaining some slight discoloration due to lack of moisture and hydration.
Keeping joints and the body heavily moisturized helps reduce hyperpigmentation and discolorations. For a full body even skin tone we recommend our Platinum Line Skin Beautifying Milk. This lotion is a silky body complexion moisturizer to correct uneven patches such as darkened elbows, knees, knuckles, feet and other scars or discolorations. We recommend using this product twice a day for 4-6 weeks for a noticeable improvement.
If you find you have sensitive skin we also provide our Sensitive Line Skin Beautifying Milk, which is hydroquinone-free and contains natural ingredients; it works in only 6-8 weeks of twice daily use.
Don't skip your Sunscreen!
This one is on the resolution list every year, yet we still tend to forget our sunscreen before we walk out the house some mornings! Make it a habit to apply at least SPF 15 daily to ensure you maintain your flawless complexion and prevent new discolorations or dark spots from causing havoc.
For an easy two-in-one formula, grab our Platinum Line Skin Beautifying Milk w/ SPF 15. Not only does it tone the skin for an even complexion, it also protects from future sun damage!
If you already love your skin try the My Natural Beauty Moisturizing Lotion w/ SPF 15 which is an all natural body lotion w/ natural shea butter and sunscreens. Make sure you enjoy your even skin tone all year and beyond!