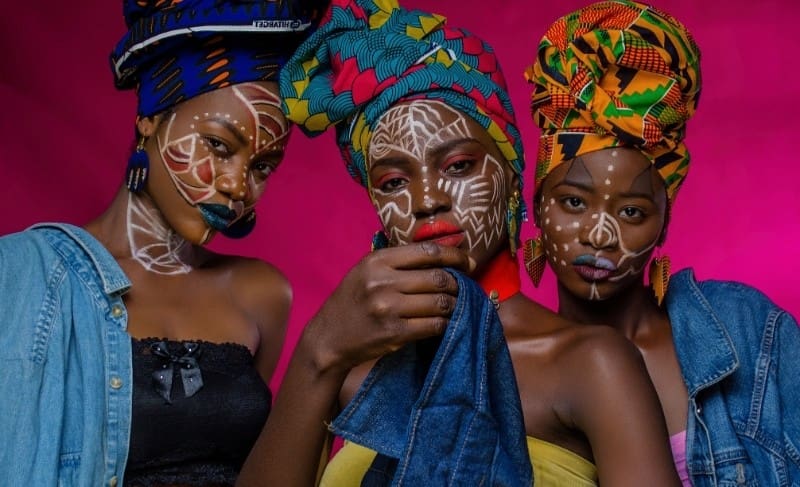 Spring is right around the corner! The weather is getting hotter, and the sun stays out to play longer! We start planning more adventures to the beach, mountains, around the city, and more.
Here are some spring skin essentials to keep your skin smooth and refreshed on your spring break getaway:
Sunscreen
While you treat discolorations and uneven patches of skin, make sure to add a sunscreen to prevent redarkening and new discolorations. The sun hugs closer to the Earth this time of year so it is even more important to apply sunscreen every single day!
For an easy two-in-one formula, use the Platinum Line Skin Beautifying Milk which corrects dark spots and gives the skin an all-over the body glow with the added benefit of sun protection. It'll keep your skin soft and moisturized while also brightening and evening the complexion!
Fruit Cleansers
When you're ready to cleanse away the excitement of your spring adventures, Clear Essence offers many fresh, natural cleansers to enhance your skin with spring ingredients such as carrot seed oil, papaya extracts, lemon and other natural botanicals.
These powerful bars help to stimulate skin cell growth to rejuvenate wrinkled, dehydrated skin, and repair sun damage. Added Vitamin A and vegetable oil maintain skin tone and elasticity to give your skin a radiance that matches the new season!
Toners
Spring time also means we get to take in Vitamin D from the sun, but extra heat can mean extra sweat and oils on the skin. To help close pores and prevent dirt and bacteria from causing breakouts, use a toner to keep skin fresh and evenly toned.
Our Sensitive Skin Cleanser uses natural witch hazel and camphour to calm the skin after a day of high activity!
Body Oil
To keep skin glowing and shining bright with the sunshine, use Clear Essence Body Oils to keep skin moisturized and hydrated. Be ready to show off your skin tone at any moment by preventing dryness. Add our body oils to running bath water or apply directly to skin after bathing or during a massage.