Skin Care Products for People of Color!
Clear Essence® has been a trusted name in skincare for more than 30 years.
For over 30 years, Clear Essence® has been a reliable name in skincare, dedicated to fulfilling the distinctive skincare requirements of individuals with diverse skin tones. We combine science and nature to offer affordable, top-notch skincare products that are tailored to produce radiant, even-toned, and flawless skin. Created by and for people of color, you can have confidence in Clear Essence®…
Discover new ways to think about your skin, address its needs and leave it feeling healthier than ever by reading our blog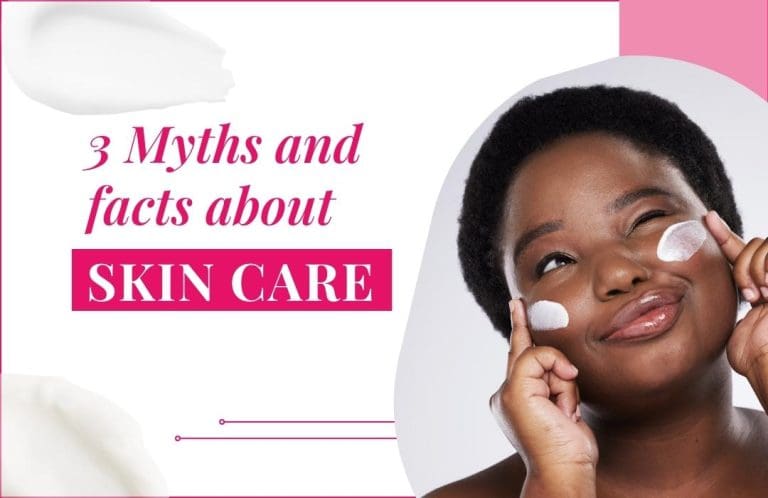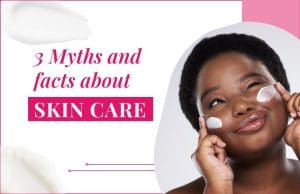 With the constant influx of skin care products, treatments, and
ChiMere™ Skin Care For Men
Like Mommy, Like Me. Keep your little one glowing from head to toe by Clear Essence!