Over 30 Years of Innovative & Scientific Break-Through In Ethnic Skin Care
Since the 1980's we've been in relentless pursuit of excellence through the research and development of innovative skin care products for people of color.
Innovation
Clear Essence Cosmetics was one of the first skincare brands created by and for people of color. In the late 1980s, we began formulating products from FDA-approved ingredients to address the specific skincare needs of ethnic people. Before 'melanin' became a household term, we started creating products that targeted melanin and its impacts on complexion. Our products were among the first to treat hyperpigmentation, dark spots and excessive dryness.
Once a trailblazer, always a trailblazer. Stay up to date on how we continue to innovate.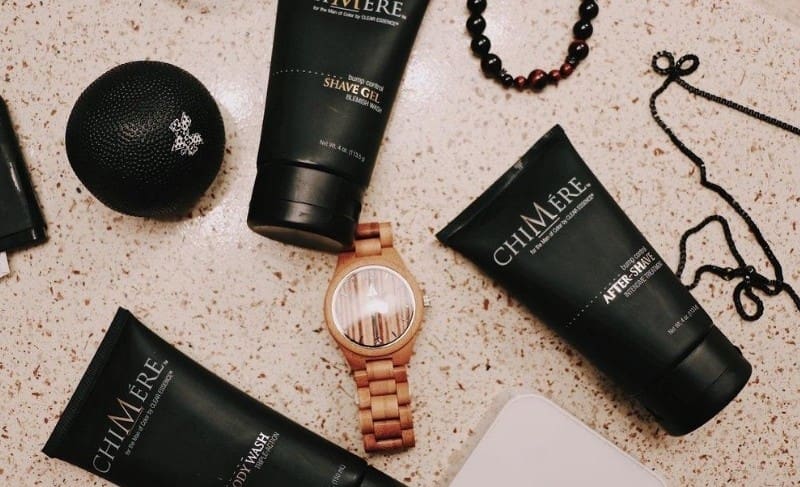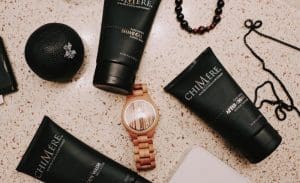 Chimere skin care products for men feature shaving cream to get rid of razor bumps and irritation, after shave to soothe and condition skin and a cleansing bar to refresh and purify skin.