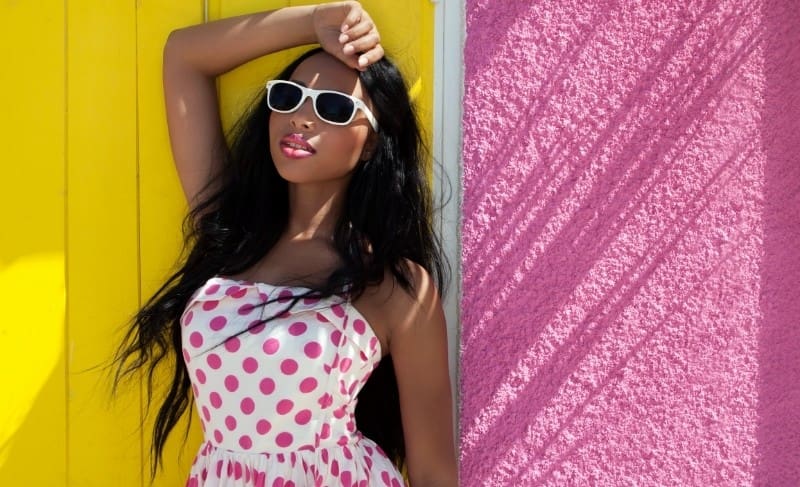 A Clean Face is the first step to an even skin tone! If you feel like your first step isn't doing the job, try adding a second cleansing step to completely remove dirt and oils.
Introducing Clear Essence Toners
Blackheads are pores that are filled with dirt and oils on the skin. You may look at the tip of your nose and find a few right now! The best way to get rid of enlarged pores and dirt getting trapped under the skin is PREVENTION!
Here's a few tips to ensure your skin stays squeaky clean without little black pores showing up throughout the day.
1. Clean with your regular cleanser
However you currently cleanse your skin is perfectly fine. Remember that your skin must be clean to use a toner as you want your skin to be clean before you close pores. Use warm water and one of Clear Essence's first step cleansers such as the Platinum Line Medicated Cleansing Bar or Anti Aging Line: Complexion Soap w/ Alpha Hydroxy Acid to remove the bulk of dirt, bacteria and oils on the complexion.
2. Apply Toner using a cotton ball
After cleansing use a cotton ball and one of our Clear Essence Toners to close pores and keep skin clean for longer! If you have oily skin this also helps ensure that there are no remnants of dirt and oil still left on the skin after your first cleansing step. 
Clear Essence Toner Astringent with Alpha Hydroxy Acid has the added exfoliating AHA ingredient which helps to also even out the complexion and give a smoother texture. Exfoliating regularly will also help clear out pores and remove dead skin cells trapped on the skin.
Our Sensitive Line Antiseptic Cleanser is great for sensitive skin types to soothe the skin after cleansing with natural witch hazel and ginseng ingredients.
3. Moisturize
Double cleansing can dry out the skin. If your skin feels tight after cleansing that's a good thing! Your pores are shrinked and closed so no environmental toxins can enter the pores and the skin. To eliminate overly drying the skin however, you may add a light moisturizer to rehydrate the skin and add a luminous glow.
We recommend a very light layer of our Platinum Line Skin Beautifying Milk to help eliminate dark spots and give the skin an even glow or our Sensitive Line Texturizing Lotion to hydrate without lightening the skin tone.
4 Apply Sun Protection
Exfoliating the skin can cause sensitivity to the sun. To prevent redarkening or new dark spots from forming on the skin and to maintain the effects of your skin care regimen, apply SPF daily. Clear Essence SPF 15 products are two in one formulas great for creating an even skin tone while also protecting from the sun.