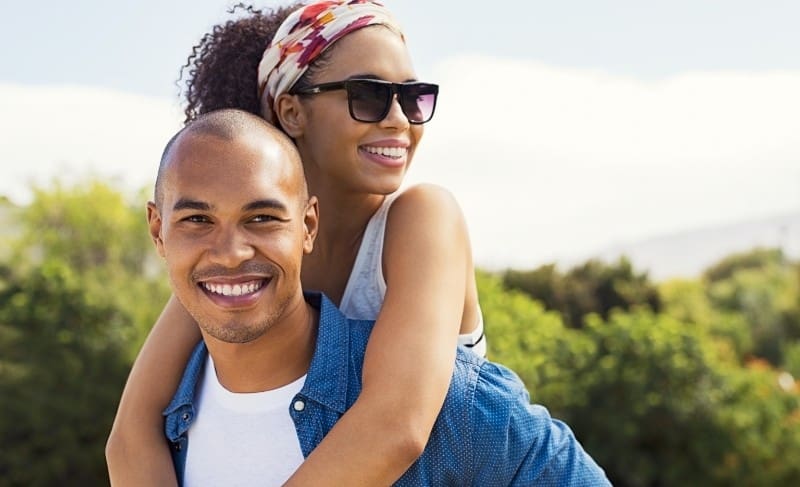 Love is a powerful feeling and it should be celebrated not only on Valentine's Day but year round. However, we want to make our loved ones feel special on this festivity.
As a result, we are always on the search for gifts that can achieve that goal. Ever wonder for the perfect gift for him?  Some women have a hard time trying to figure out what to get for their man.
Here is where Clear Essence comes to the rescue. Have you heard of our skin care line for men called ChiMere? If not, you are missing out and we will tell you why.
Men deserve to have a clear, healthy and beautiful skin as well. Why not pamper your "babe" by providing them with products that will celebrate their masculine strength. 
ChiMere Skin Care for Men offers healthy and natural men's skin care products that specialize in men's grooming & skin care solutions. 
ChiMere means "A Gift of Creation." And ChiMere Skin Care for Men is a gift that feature products for men of color such as shaving cream and after-shave.
These black men's skin care products will create skin free or razor bumps. It is the best skin care products for black males.
Find the Perfect Gift for Him
The ChiMere line offers a Body Wash Triple action, which deeply cleanses the skin to heal and soothe irritations by removing dirt and oil.
Our ChiMere Bump Control After-Shave Gel fights razor bumps and shaving irritation. It is the best product for razor bumps and ingrown hairs. It soothes the skin with natural conditioners.
The ChiMere Bump Control Shave Gel is a triple action shaving creme formula that diminishes the appearance of razor bumps. This product softens tough beards for a clean shave, controls mild acne, and evens out blotchiness.
Our ChiMere Bump Control Cleansing bar breaks down pore clogging residue and debris leaving skin feeling fresh, clean, comfortable and even-toned. All these products can make your man happy, believe us ?
There you have it, so stop looking because you just found the perfect gift to give your other half on this Valentine's Day. They, too, deserve be coddle and loved. Always remember to spread, show, and share your love with your special ones not only on Valentine's Day but lifetime .