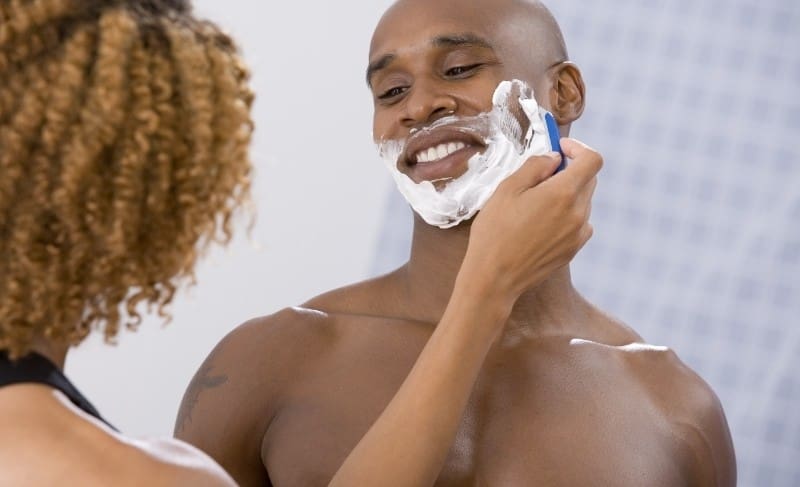 Have you ever wondered why that in 2018 there still isn't a cure for razor bumps? We've all read articles where they explain the origin of ingrown hairs and razor bumps including ways to try to prevent them but never an end all solution.
That's because there is no end all solution. As long as you are a black man with curly facial hair, you are susceptible to ingrown hairs, razor bumps, and dark spots as a result of shaving. But there is a way to prevent them from happening on the regular. One word: Barbershop.
Clean Cut. Clean Face.
Fellas, let's admit it, barbers play a vital role in our grooming and truly 'shape' how the outside world sees us. There's nothing like that second look at your cut in the rearview mirror boy! Your cut may not be exactly the same every time but the cleanliness is always there and that's a big part of why we go to the barbershop.
Have you ever tried to give yourself a line up with a straight edge razor? Probably not and that's why we should leave such matters, including shaving, to the masters of men's grooming, barbers. Shaving at home is like cutting your own hair, there's bound to be some consequences. Said consequences when it comes to shaving at home are what we call the Migos of Men's Grooming: ingrown hairs, razor bumps, and dark spots.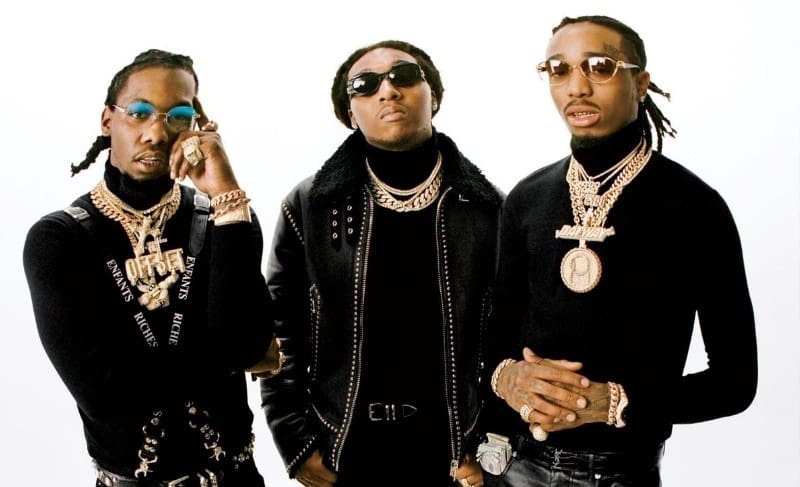 Are we saying that you should never shave at home? Yes, kinda, but we understand that sometimes you must due to work/personal related reasons. We don't want you walking into a big meeting or date giving off the impression that you do not care about your overall appearance. PRESENTATION. IS. EVERYTHING.
Yes, presentation is everything but ask yourself, would you rather have some straggler facial hairs and a bushy mustache or ingrown hairs, razor bumps, and dark spots? Remember, ingrown hairs, razor bumps, and dark spots can last a lifetime whereas the straggler facial hairs and a bushy mustache are gone with a few touches of the clipper from your barber. You choose.
Gift of Creation
Chimére. Pronounced CHI-MER-A is of Nigerian Igbo origin and translates into English as "Gift of Creation" or "God Did It!" We like the first translation because it addresses both Creator and it's gift to the world, you! And that's exactly what the CHIMÉRE brand is all about, you!
The process in creating an effective grooming and skin care collection for men of color begin with the thorough understanding of the roots of men of color's grooming concerns.
Once that was understood, we applied our expertise in providing solutions using nature's bountiful resources. CHIMÉRE became a global venture as our journey to create a treatment for ingrown hairs, razor bumps, and dark spots led us to Africa, Asia, South America and Australia.
In essence, CHIMÉRE is a celebration of You. Your strength. Your purpose. Your being.