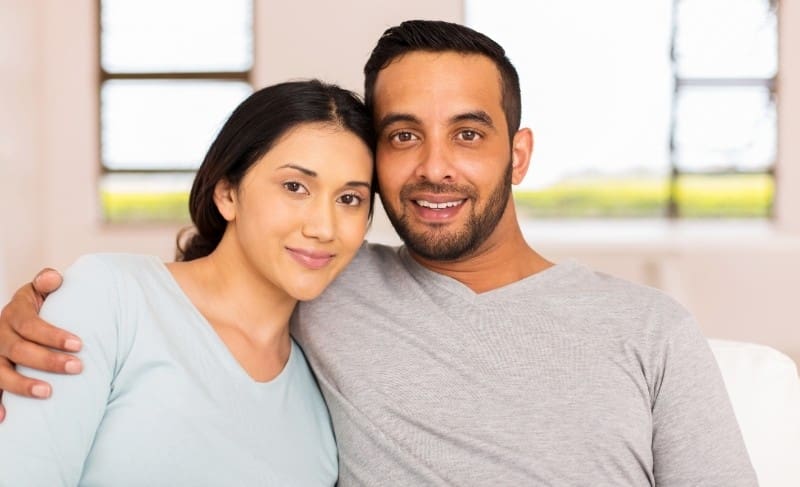 Have you ever wondered why your 'black soap' is your go-to acne cure? Why it has a kind of a strong smell compared to the rest of your soaps? Check out the ingredients one time. You see Sulphur listed below 'Active Ingredients'? There's your answer. There's your acne cure.
Sulphur's Story
Sulphur? You may say. Yes. We would say. Sulphur has been used since ancient times as an all natural acne cure and can be found in the ingredient list of today's top skincare brands.
It's natural antibacterial properties eradicate acne-causing bacteria in your pores and prevent future breakouts when used on the daily. (Key word: daily. Don't just use that Soap or cleanser with sulphur when acne appears, make it a part of your skincare regimen. You will see that the Difference is Clear!
Aside from being one of the more milder acne medications, meaning it can be used by most skin types, Sulphur is a vital nutrient for your body, especially your skin. Keratin, which is a sulphur containing protein, is important for healthy nails and hair, and a key structural component of the outer layer of human skin. 
The Sulphur Institute has created the below chart which shows hows sulphur and your body work together: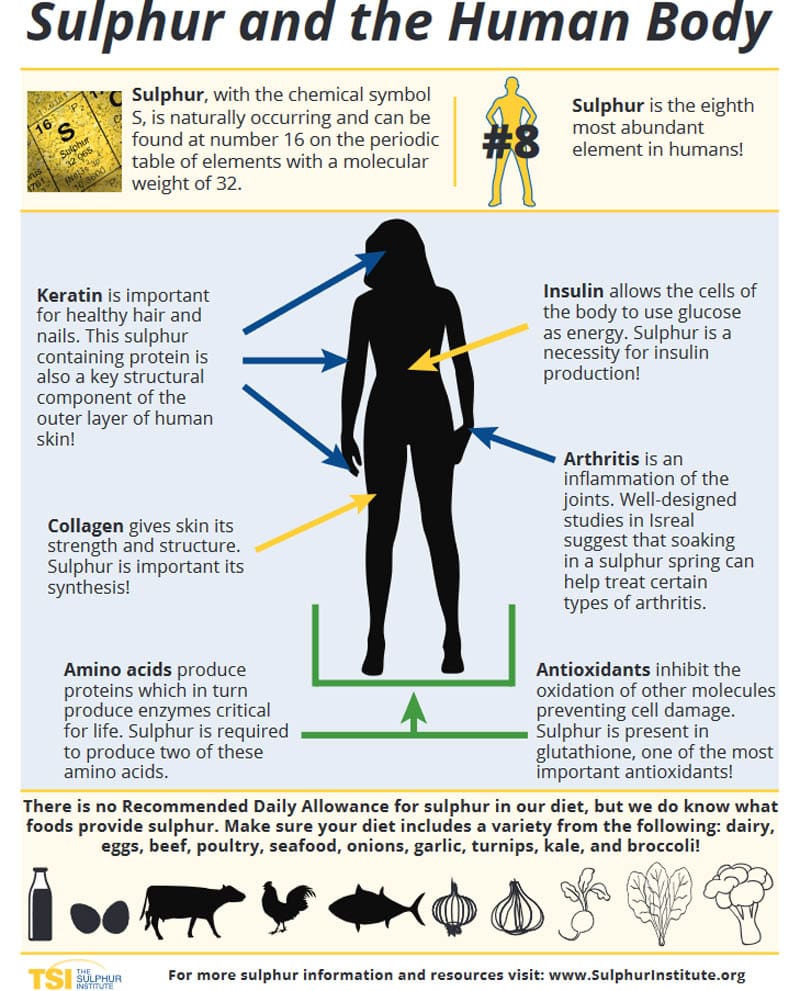 Thinking of doing a little sulphur-shopping while on the Clear Essence website? Drop the Medicated Cleansing Bar Plus Exfoliants or CHIMÉRE Bump Control Cleansing Bar inside your cart and tell acne to shhhh!