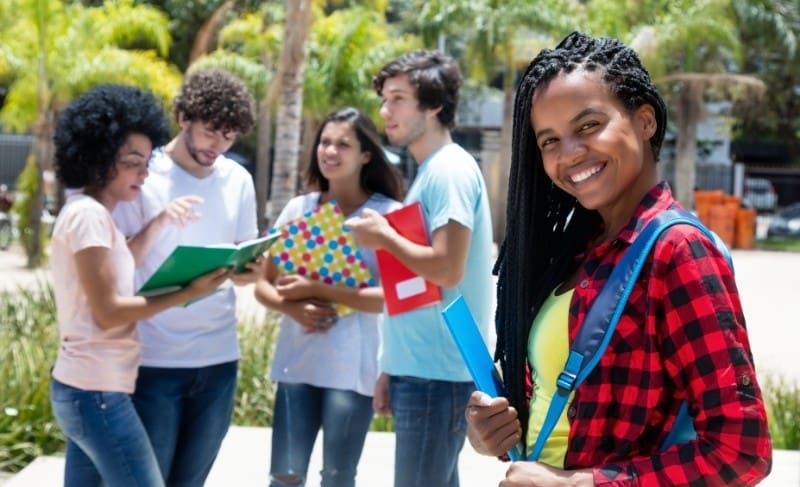 On December 7th, 2014, Clear Essence Cosmetics attended the 80th annual Red Ribbon Affair Benefit Gala and Awards Dinner to bring awareness to the community on health issues that continue to plague the African American and Spanish community across the nation.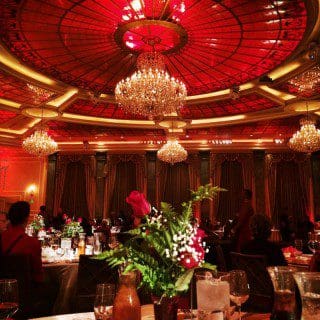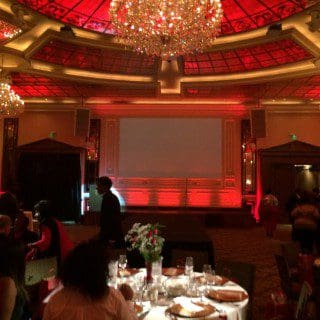 The African American and Spanish communities are the largest population in the community with the highest number of preventable health diseases. Yet, the access to adequate health care is limited by their lack of knowledge and/or resources. To better our community and give back to those in need, Clear Essence Cosmetics sponsored the event with gift bags for the 2014 honorees, event coordinators, and attendees.
The goal in bringing the community together is to propel women and girls through increased knowledge, education, professional connections, and collaborations to gain experience and knowledge to further their development professionally.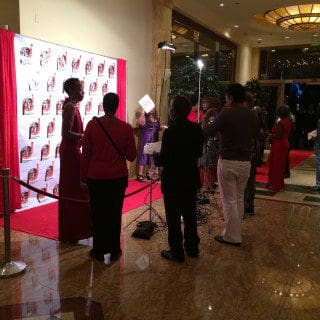 Clear Essence supports the mission behind the National Council of Negro Women on empowering women of color by creating meaningful educational programs for women and their families in communities who are challenged by lack of resources and finances.
By Clear Essence providing gift bags, it is our hope that we empower young women with solutions to all their skincare needs and embrace their natural beauty. The staff members at Clear Essence look forward to participating in next year's event in helping the community address both health and skin care needs for people of color!