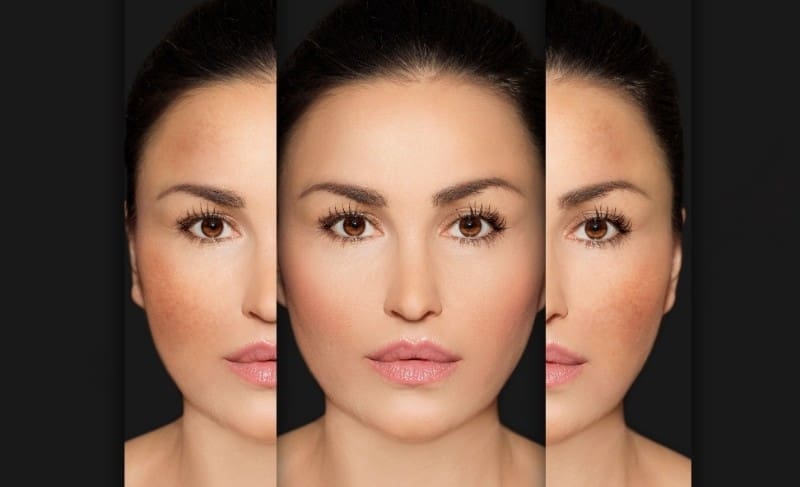 Let's take a look at the several factors that affect melanin and how this pigment works.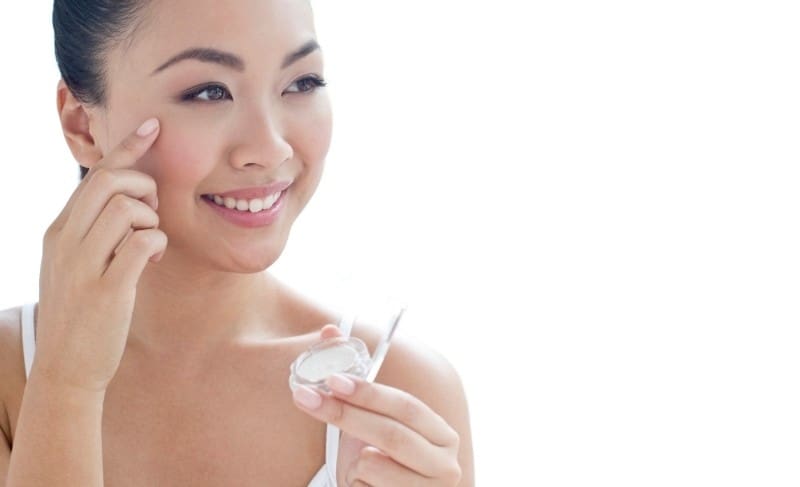 What do you think of integrating black beauty into mainstream beauty?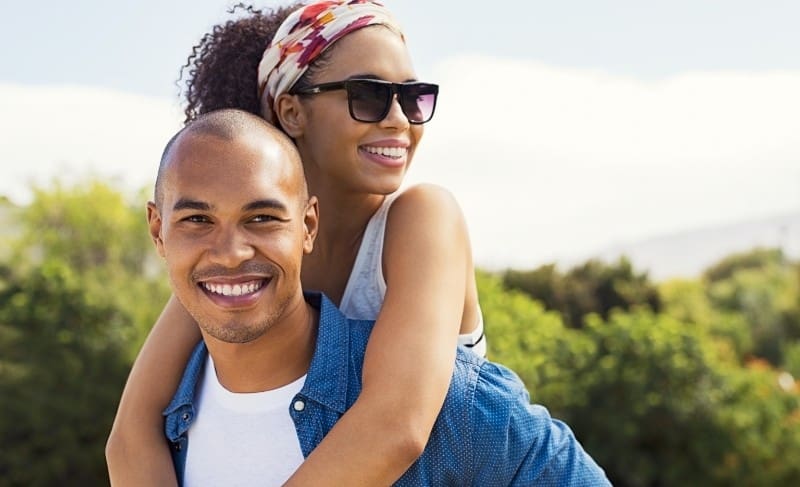 Men deserve to have a clear, healthy and beautiful skin as well. Pamper your "babe" with products that will celebrate their masculine strength.